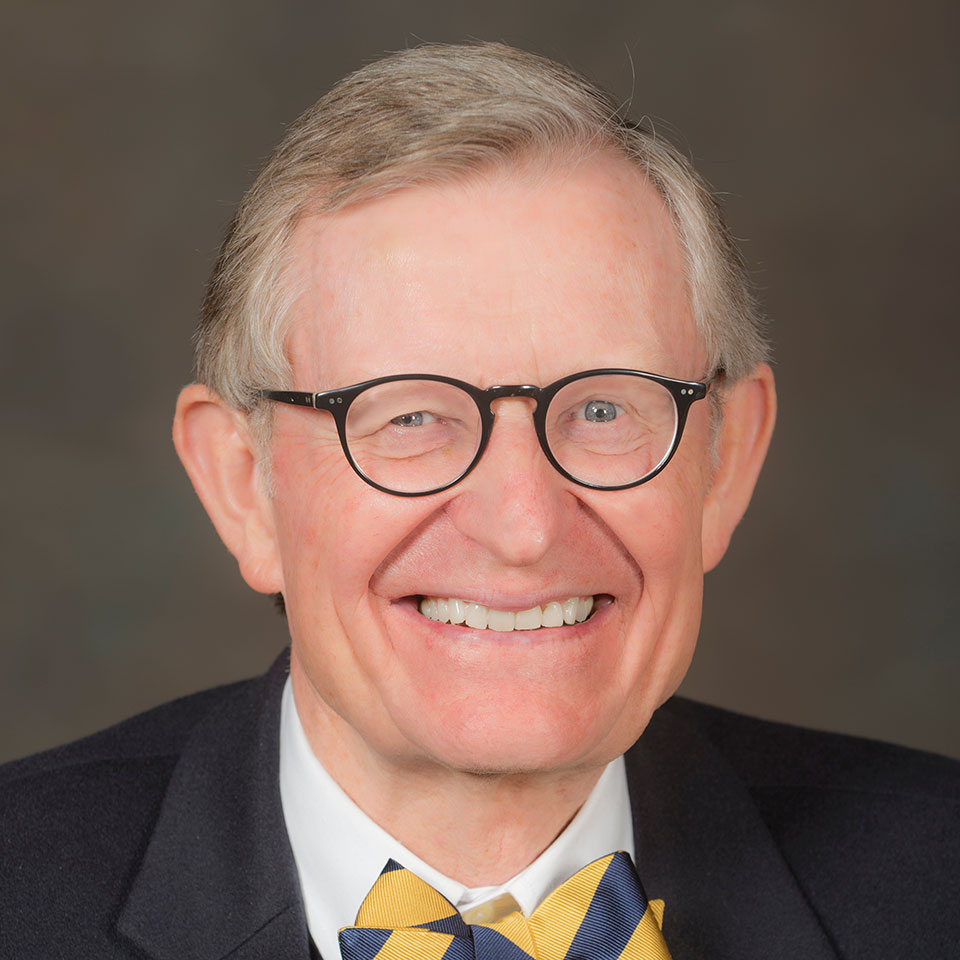 President E. Gordon Gee
Gordon Gee is one of America's most prominent higher education leaders, having served as president of some of the most prestigious public and private universities for more than three decades.
Office of the Provost
The Provost and Vice President of Academic Affairs is WVU's chief academic officer, overseeing colleges and academic units, research and outreach.
University Leaders
Deans and other leaders direct WVU's colleges, schools and major University programs and initiatives.
Board of Governors
The WVU Board of Governors manages the financial, business and education policies and affairs of the University.